About Us
Always Ready to Serve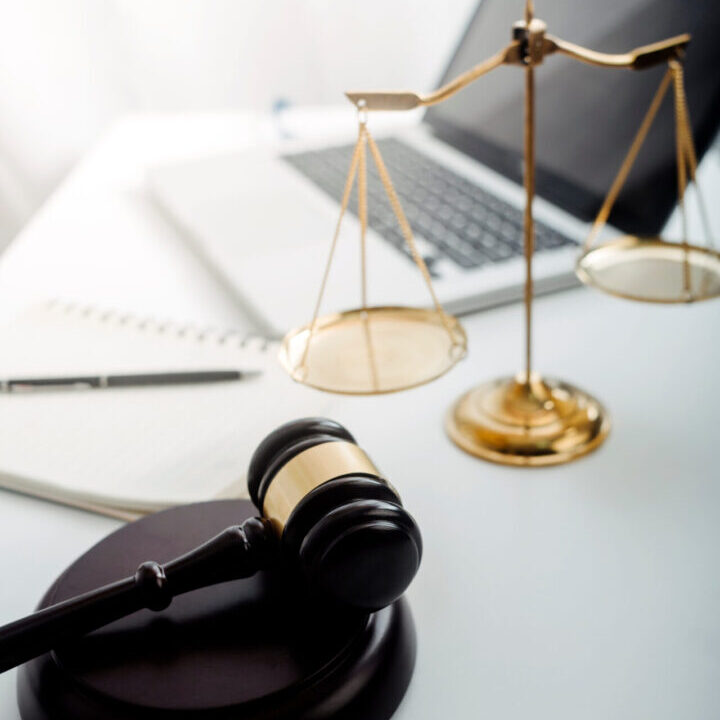 Our lawyers value the trust our clients have placed in us. We always work hard to provide clients with reliable, effective representation. Whether you retain us for a transactional or a litigation matter, we will use our legal knowledge and experience to address your needs.
Our Approach
To achieve goals rather than simply "win" battles, we use litigation strategies that take account of the bigger picture. We will provide you with tools like robust documentation and procedures to help you avoid litigation or prevail when it happens. By seeing each matter as a piece of the larger whole, we can see the forest through the trees.
Our Process
We always focus on reaching the end the client seeks over the path that it takes to get there. As seasoned negotiators and litigators, our attorneys often engage mediation, arbitration, forum and venue transfer, and legal motions to persuade other parties.
Our Edge
With a wide and deep knowledge in various areas, our attorneys and staff are able to anticipate issues and craft alternative resolutions for presentation to our clients. This enables us to handle matters efficiently as a "one-stop shop" and serve our clients well.
Practicing Inclusivity to Achieve Success
If it is important to you, than it is important to us. We want to help you achieve your goals, move beyond obstacles and challenges, and set future agenda through informed decision-making. We treat every case with the attention it deserves, keeping in mind the relative importance to each matter for each client.
Why We Involve Clients in the Process
We believe that client input and information are necessary components of attorney representation. Our lawyers and staff depend on our clients to collaborate with us and be a part of the process. We also expect them to help us appreciate their perspectives and explore each situation's unique nuances. By involving our clients in the process, we learn from each other and discover possibilities that neither could uncover alone.
Find Out if We are the Right Firm for You
Choosing counsel may be the hardest decision you have made in a long time or just a routine part of assembling your business support team. Whether it is the first time you have ever hired a lawyer or are looking to upgrade your current legal support, we will tailor our services to meet your demands and level of expertise.
Maintaining Client's Trust
Retaining a law firm often requires divulging personal, sensitive or even intimate client details. Working with a lawyer typically involves a close relationship and requires a level of trust and confidence to be successful. We take the guardianship of your information seriously and understand the difficulties involved in taking that leap of faith.
Connect with Cirrus Law PC Today
Our no-cost telephone screening includes verification and clearance of conflicts of interest. For representation by our firm, please fill out our contact form or call Managing Attorney Joshua D. Brysk at (925) 463-1073.
Who We Serve
At Cirrus Law, we are dedicated to fulfilling our clients' needs and maintaining their trust. We serve businesses and individuals. Our lawyers are always ready to provide trustworthy advice and representation, no matter where the clients are located throughout the globe. 
Our attorneys are admitted to practice in state, federal, tax, and bankruptcy courts throughout the state of California. Our legal team is also available to represent companies spanning multiple locations and jurisdictions. We serve business, corporate, and individual clients from all locations with an emphasis in the greater San Francisco Bay Area. Our lawyers also handle legal matters relating to business and financial interests worldwide.
Client Reviews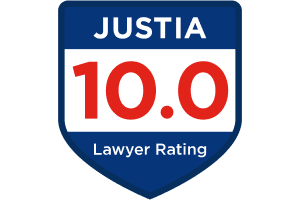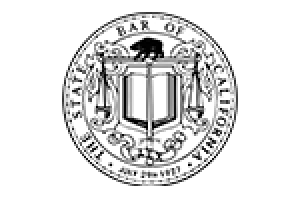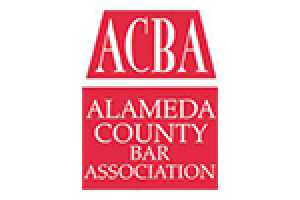 Where to Find Us
Main Office
6600 Koll Center Pkwy #250