Business and Commercial Law
Experienced Bay Area Business Lawyers
Our team of Bay Area business lawyers are experienced professionals. Our business attorneys provide complete legal counsel for businesses in all phases: start-ups and wind-ups, purchases and sales, transactions, contracts, and dispute resolution.
Cirrus Law PC is a full-service law firm based in Pleasanton, California. Our firm also practices in all areas of civil litigation and transactional law.
Our Business Management Solutions
We offer a range of legal services for businesses. Our business lawyers assist companies with daily management and administration, including employment matters. Other related legal services include:
Starting, Buying, or Selling a Business
Establishing or Modifying Entity Forms and Business Structures
Transactions and Corporate Governance
Workplace Documentations
Transactions, Contracts and Negotiations
Leasing and Landlord Relations
Vendor Relations
Business Planning
Business Litigation
Legal Assistance on Financial Matters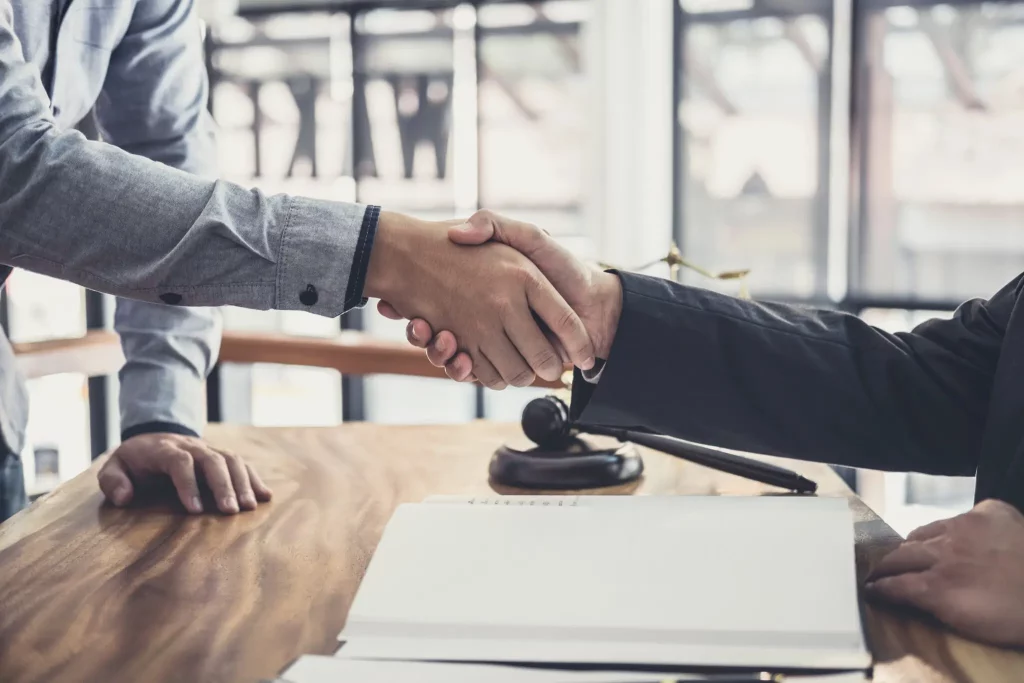 We also represent businesses through thick and thin in various financial concerns.
Our experienced Bay Area business lawyers represent clients and assist with:
Securing Financing
Financial Workouts
Debt Collections for Creditors
Debt Representation for Debtors
Handling Business Lawsuits and More
Our business and commercial law practice covers business litigation including internal and external disputes. Forums covered include local boards and commissions, state or federal agencies, arbitration agencies, and appeals, and all courts.  We litigate contract, quasi-contract, fraud, misrepresentation and other torts.
Ready to Serve
We believe that establishing a firm attorney-client relationship is a collaborative process that requires us to listen as well as speak. We will gladly begin a partnership with you, so we can discuss your goals and potential options together.
Schedule a Consultation Today
To get started, reach out to our firm today. Call 925-463-1073 to speak with an experienced business lawyer. If you prefer, you can send us a message by completing this brief online contact form. We look forward to hearing from you.
Client Reviews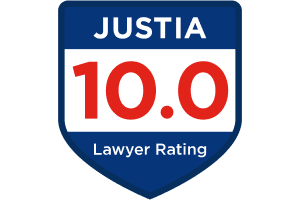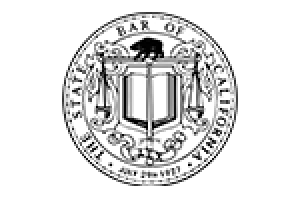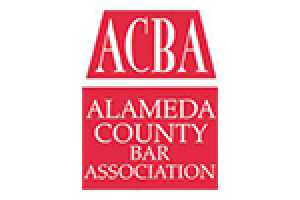 Where to Find Us
Main Office
6600 Koll Center Pkwy #250