Intellectual Property
Experienced Intellectual Property Attorneys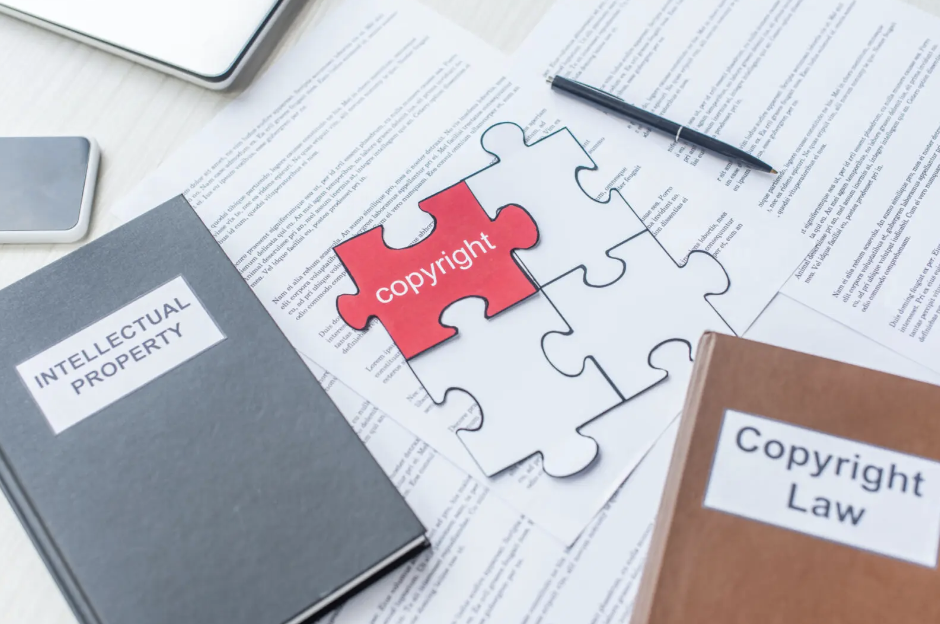 Our intellectual property attorneys provide valuable guidance and legal representation throughout the life cycle of your intellectual property, from creation to commercialization and enforcement. This expertise is instrumental in safeguarding your rights, maximizing the value of your IP assets, and avoiding potential legal complications.
Expertise in Intellectual Property Law (IP)
Intellectual property law includes various devices for legal protection such as patents, trademarks, copyrights, and trade secrets. Our intellectual property attorneys have in-depth knowledge and expertise in this area of law, including the relevant statutes, regulations, common law and case precedents. We provide accurate legal advice and guidance tailored to your specific IP needs.
Protecting your IP rights
An intellectual property attorney can help protect your valuable creations, innovations, and brands. We can assist you with patents, registering trademarks, and securing copyright protection. By protecting your IP rights, you can prevent others from using, copying, or profiting from your intellectual property without permission.
IP Strategy and Portfolio Management
Do you need assistance developing a comprehensive IP strategy aligned with your business goals? Our intellectual property attorneys can help by evaluating your inventions, trademarks, and creative works to determine their potential value and provide guidance on how to best leverage and protect your IP assets. We can help manage your IP portfolio, ensuring that your rights are maintained, renewed, and enforced when necessary.
Enforcement and Litigation
If your intellectual property rights are infringed, an IP attorney can take appropriate legal action to enforce your rights. We send cease and desist letters, negotiate settlements, and represent you in IP litigation if necessary. Our expertise and experience in IP litigation can be crucial in protecting your interests and seeking remedies for any damages incurred.
Due Diligence and Licensing
When engaging in business transactions involving intellectual property, such as licensing agreements, mergers, acquisitions, or collaborations, an IP attorney can conduct due diligence to assess the strength and value of the IP involved. Our attorneys have experience drafting and negotiating licensing agreements to ensure that your rights are adequately protected and that you receive fair compensation for the use of your intellectual property.
Avoiding Legal Pitfalls
Intellectual property law can be complex and nuanced, with potential pitfalls and risks. Our IP attorneys can help you navigate the legal landscape, ensuring compliance with relevant laws and regulations. We can also assist in conducting trademark and patent searches, and freedom-to-operate analyses to minimize the risk of infringing upon others' IP rights or being subject to legal disputes.
Schedule a Consultation Today
Let our legal counsel help you establish and protect your intellectual property (IP).  Typical matters covered include:
Our legal Licensing and Distribution of IP (Including Technology Deliverables)
Non-Disclosure Agreements (NDAs)
Protection of Trade Secrets and Proprietary Information
Litigation for Infringement
We believe that establishing a firm attorney-client relationship is a collaborative process that requires us to listen as well as speak. To get started, reach out to our experienced attorneys today. Call (925) 463-1073 or send us a message using our contact page. We will gladly begin a partnership with you, so we can discuss your goals and potential options together.
Client Reviews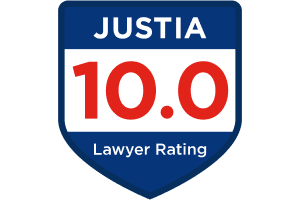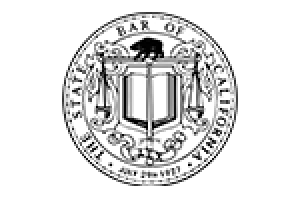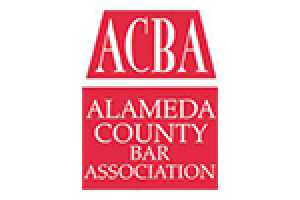 Where to Find Us
Main Office
6600 Koll Center Pkwy #250