Business Litigation
Partnering With an Experienced Business Litigation Attorney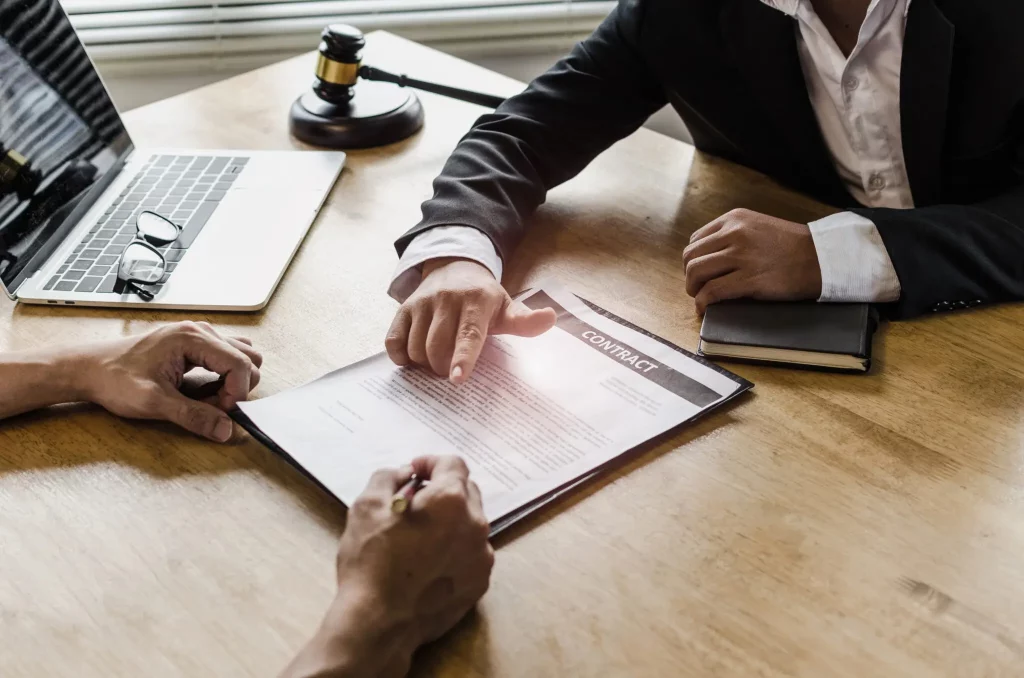 We work in partnership with our clients; your success is our success. We believe a business litigation attorney should listen to your goals, understand your values, acknowledge your challenges, and plan with you for success.
Business owners (large and small) are familiar with the ups and downs of being your own boss. Running a business can be exciting and challenging. Seeing your vision come to life may bring pride and confidence. Owning a business also carries responsibilities to your clients, your vendors, your team, the public, and yourself.
Planning for the Future
Successful businesses take proactive steps to plan for the future, protect their property, maintain their goodwill, and chart a path to competitive advantages. The business litigation lawyers at Cirrus Law are passionate about partnering with our business clients. We provide businesses with civil, commercial, and business litigation services for disputes and lawsuits from our home office in the San Francisco Bay Area, CA.
A Trusted Business Litigation Law Firm
Businesses in the Bay Area and beyond have sought out Cirrus Law for our expertise in business litigation. Our reasonable rates and flexible scheduling will give you access to a skilled attorney from the moment you engage us for your case. We help our clients avoid business disputes. Still, disputes do arise.
Whether you are already involved in a dispute, a negotiation, an arbitration, a court case, or are just exploring your options, connecting with Cirrus Law is the right move. We value our clients from the first moment you contact us. Our experienced business litigation team handles each case with care. We focus on the litigation strategies and success in your case, so you can focus on running and growing your business.
No matter the size or complexity of your business litigation case, our experienced business litigation attorneys will give you the edge you need to emerge triumphant.
Your Dedicated Legal Experts
Take the first step to a better litigation outcome and connect with an attorney at Cirrus Law PC. For more help with your case, call us today at (925) 463-1073.
Client Reviews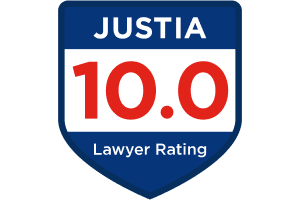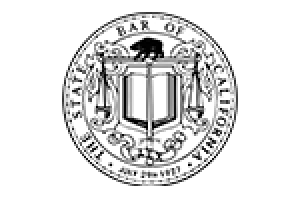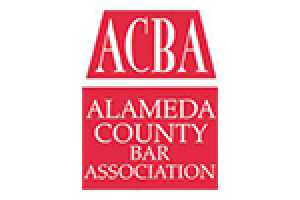 Where to Find Us
Main Office
6600 Koll Center Pkwy #250