Construction Law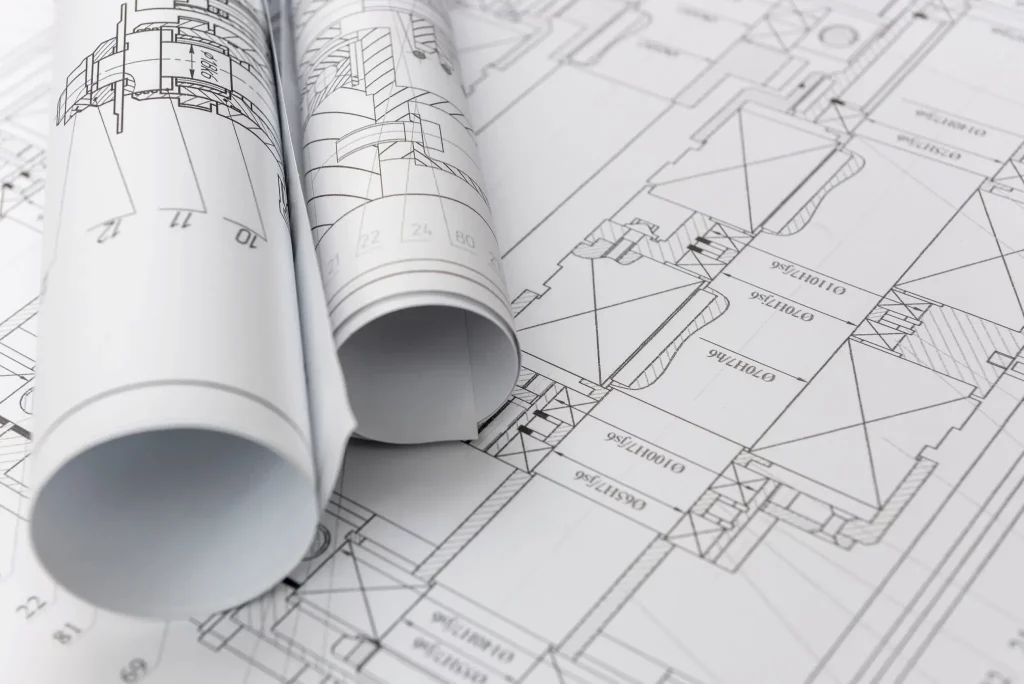 Trusted Bay Area Construction Law Attorneys
Our construction law attorneys are experienced in providing a selection of legal solutions for the construction industry, including construction litigation services. Trust our construction law professionals to handle:
Construction Contracts and Change Orders
Subcontracts and Vendor Relationships
Home Improvement Contracts
Mechanics Liens and Public Works Stop Orders
Contractor Disputes and Construction Defects
Construction Litigation
Mediations, Arbitrations, and Dispute Resolution
Construction Industry Businesses
We represent owners, developers, builders, general and subcontractors, trades, vendors, and other entities involved with construction. In cases where disputes arise in construction projects, our construction law attorneys can help to resolve disputes through negotiation, mediation, or litigation. Specifically, our experienced attorneys can take care of the following:
Transactions and Contracts Through All Phases
Purchasing
Financing
Permitting
Development
Regulatory Compliance
Litigation in Construction Projects
Construction Litigation
Experienced Construction Litigation Professionals
Cirrus Law PC has extensive experience in all manner of construction litigation, including contract disputes, contractor/sub-contractor disputes, mechanics liens, and other civil litigation. We have successfully represented contractors, sub-contractors, homeowners, and other parties in numerous matters.
Our lawyers are skilled at achieving favorable negotiated settlements, and in successfully resolving matters through mediation and arbitration. We believe that out-of-court agreements save time, money and limit the prospect of future litigation. We are, however, experienced business trial lawyers capable of litigating complex construction disputes at all levels of the State and Federal court systems.
Results Driven Legal Representation
Our lawyers use the law and our hands-on knowledge of construction to get results for our clients.
Whether it involves a construction defect dispute, construction liens, or any other construction law matter, our Bay Area construction law team of professionals will seek to achieve your objectives in a timely and cost-effective manner.
Connect With Our Attorneys Today
At Cirrus Law, we believe that establishing a firm attorney-client relationship is a collaborative process that requires us to listen as well as speak. To get started, reach out to our firm today to connect with a construction law attorney. We will gladly begin a partnership with you, so we can discuss your goals and potential options together.
Client Reviews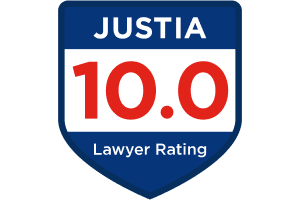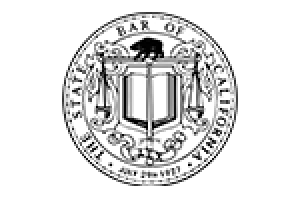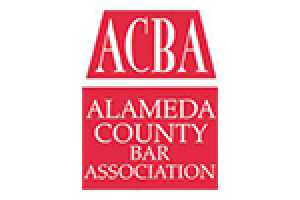 Where to Find Us
Main Office
6600 Koll Center Pkwy #250