Trusts and Probate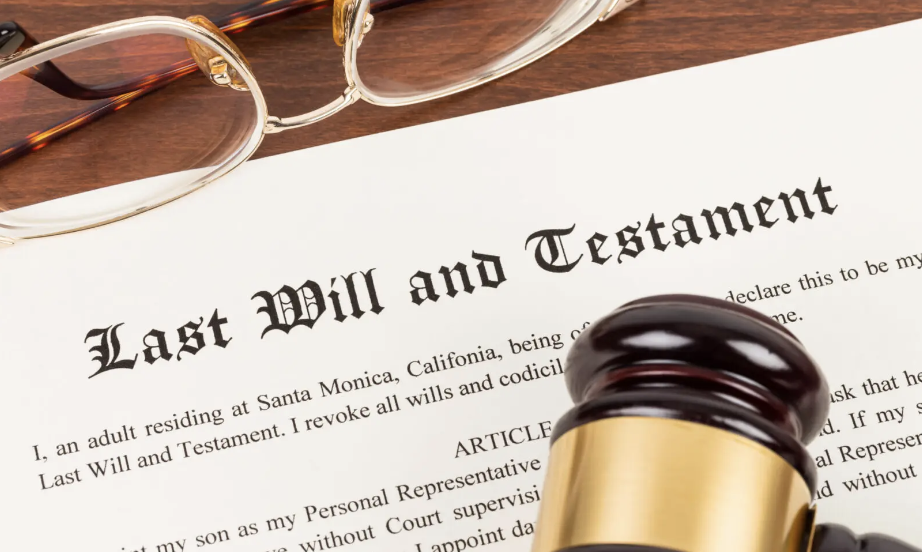 Bay Area Trust and Probate Lawyers
Cirrus Law PC's trust and probate attorneys serve clients throughout California with expertise, experience and dedication. We represent clients in administration and litigation matters involving Trusts and/or Estates. Trust and Estates (and dependency) matters sometimes involve disputes or other administration matters that are mandated to go to the Probate Department of the Courts, such as:
Probate Administration
Trust Administration
Trust and Probate Litigation
Conservatorships
Guardianships
More About Trust and Probate Administration
Trust and Probate Administration involves all the steps that are necessary to administer a trust or an estate or both. Many trusts can be administered without court intervention, though sometimes a court is needed by law to provide appropriate orders or settle a dispute. Probate is a Court process in estates which is administered by the court and governed by its procedures.
When a trust is not court-supervised, we advise and guide clients through the entire process from trust formation through the final distribution of assets and closure of the trust.  Court-supervised trusts require petitions and approvals for each of the steps.  Both are required to have accountings performed and provided to beneficiaries, unless waived.  We have the knowledge and expertise to assist clients in all facets of trust administration.  We also partner with accounting professionals for formal accountings and tax filings when needed.
Probate administration requires court filings and procedures.  We represent our clients in court including contested and uncontested hearings. The probate process begins with petitions and continues until all matters for administration have been concluded through final distribution of the estate—we will be there every step of the way. We also utilize limited and alternative procedures where available and advantageous.
Who We Represent
We represent trustees, decedent estates, executors, personal representatives, administrators, guardians, conservators, beneficiaries, claimants, and creditors in all manner of trust and probate administration matters. We also represent these same parties in cases in controversy or litigation when it arises.
Trust and Probate Administration Services We Offer
Filing of Creditors' Claims
Acceptance and Rejection of Creditors' Claims
Petitions for Accounting
Notice of Proposed Action
Petitions for Sale of Property
Petitions for Distribution
Spousal or Domestic Partner Property Petitions
Representation of Heirs and Beneficiaries
Entitlement Procedures
Trust Administration
Notifications By Trustee
Affidavits of Death of Trustee
Establishing Tax Identification Numbers
Procedures for Waivers of Accountings
Presentation and Petitions for Approval of Accountings
Petitions for Appointment of Trustees
Probate Administration
Probate Ancillary Administration
Notices to Creditors
Compensation for the standard services of an estate representative is set by statute in Probate Code Section 10810. In all other cases are services are provided hourly, on a contingency (a percentage basis, tiered or untiered), or for a set rate for specific tasks.  Trust administration is generally provided on an hourly basis.
You May Also Be Interested In
Cirrus Law is a full service law firm with attorneys practicing in many disciplines. Practice areas and services we provide that are closely related to Trust and Probate Administration include:
Revocable Living Trusts
Conservatorships
Guardianships
Real Property Transfers
Probate Litigation
Trust Litigation
Discuss Your Trust and Estate Needs Today
Whether you are a trustee, personal representative, or seeking to become one; a beneficiary, heir or believe you should be; or a creditor, we are here to help you navigate the complexities of trusts and estates. A conversation about the services we provide is always free and as are the answers to simple general questions. If we determine that representation is appropriate, we will provide you with an outline of the process and what you might expect. We look forward to helping you.
Schedule a Consultation Today
We believe that establishing a firm attorney-client relationship is a collaborative process that requires us to listen as well as speak. To get started, reach out to our firm today. Call (925) 463-1073 to connect with our trust and estate lawyers. We will gladly begin a partnership with you, so we can discuss your goals and potential options together.
Client Reviews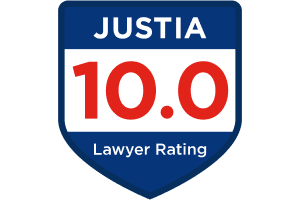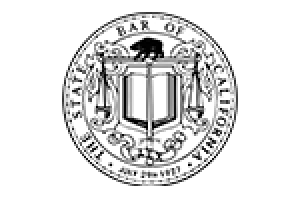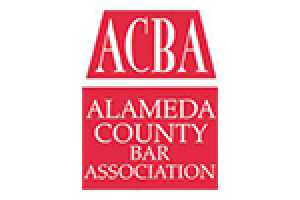 Where to Find Us
Main Office
6600 Koll Center Pkwy #250