Tax Law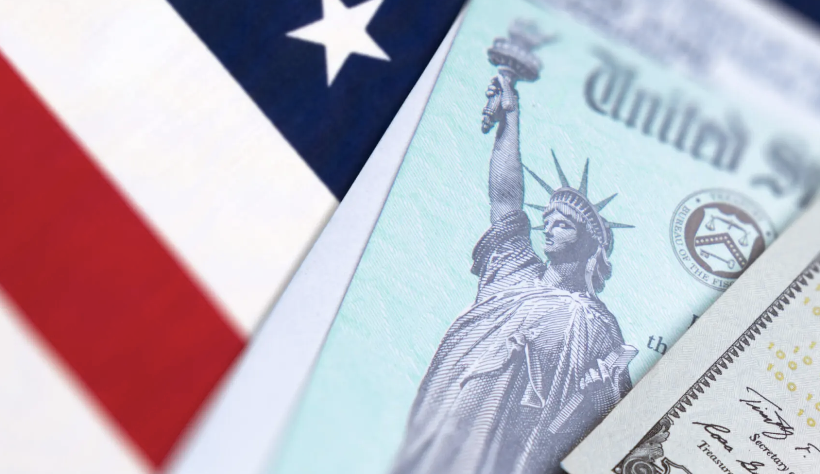 Tax Law Expertise
We represent clients in audits and tax controversies covering income, employment, sales and real estate taxes.  We also provide tax analysis and planning advice.
Schedule a Consultation Today
We believe that establishing a firm attorney-client relationship is a collaborative process that requires us to listen as well as speak. To get started, reach out to our firm today. We will gladly begin a partnership with you, so we can discuss your goals and potential options together.
Client Reviews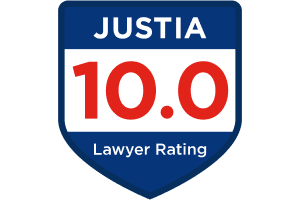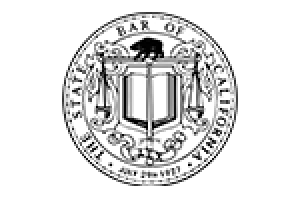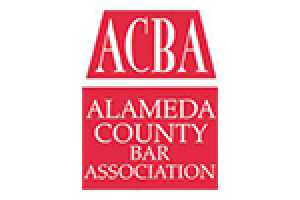 Where to Find Us
Main Office
6600 Koll Center Pkwy #250