Real Estate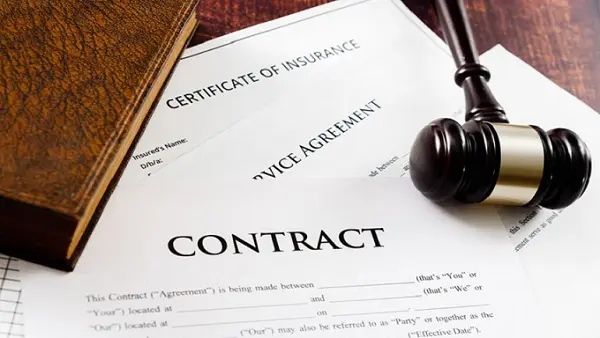 Real Estate Law
Real Estate Lawyers for Real Estate Owners and Professionals, Commercial and Residential Landlords, Tenants and Estate Planning Services – SF Bay Area, CA
The real estate practice of the Firm encompasses the full spectrum of legal issues in the sale, purchase, development or occupancy of real property and estate planning – bay area. Our law firm offers planning, advice and legal representation to clients throughout the Bay Area, California and beyond.
We aim to provide complete legal solutions for the real estate sector. To do this, our team will use our knowledge and experience in:
Real Estate Transactions
Commercial Leasing
Lending
Homeowners' Associations (HOA)
Mediation, Arbitration, and Litigation
Our lawyers represent buyers and sellers, owners, developers, brokers, professionals and associations in a range of commercial and residential property matters. In transactions, we guide clients through contract negotiations, government and land use regulations, and every stage through closing.
Transactional Practice
We represent all parties and professionals in commercial and residential real estate development, purchasing, marketing and selling, transactions: developers and builders; owners and buyers; commercial tenants; mortgage companies, real estate brokers and homeowner associations including:
Purchase, sale or transfer of real estate
Development
Land use, zoning and easements
Site plans, permits and environmental compliance
Commercial Leasing
Escrow and Title Clearance
Mortgage and Foreclosures
Formation of holding companies and entities
Litigation and Disputed Matters
We represent real estate owners, companies and professionals in property disputes concerning ownership, contractual rights, land use, boundaries, easements, rights-of-way, and real property covenants. Our attorneys also assist commercial and residential landlords and tenants in various forms of litigation, including eviction.
For more on litigation see Real estate litigation
Serving Clients Since 1976
Our attorneys bring many years of experience to the effective planning and completion of complex real estate transactions, providing clear communication and engagement to shepherd clients through timely, cost-effective systems. Our real estate lawyers also represent and advocate for owners and developers before the various local, state and federal agencies governing environmental issues and land use to ensure that plans and agreements are legally sound.
At Cirrus Law, we believe strongly that attention to detail on the front end of transactions is the best defense against disputes. When real estate deals go awry, however, we are experienced civil trial lawyers who have handled complex Real estate litigation at all levels of state and federal courts.
Schedule a Consultation Today
We believe that establishing a firm attorney-client relationship is a collaborative process that requires us to listen as well as speak. To get started, reach out to our firm today. We will gladly begin a partnership with you, so we can discuss your goals and potential options together.
Client Reviews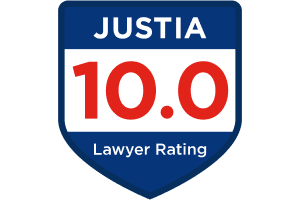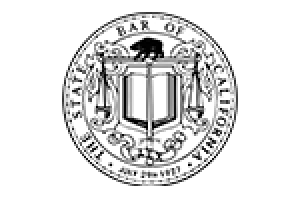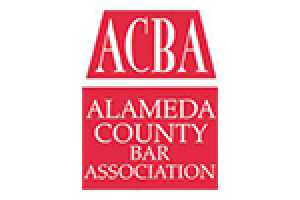 Where to Find Us
Main Office
6600 Koll Center Pkwy #250