Attorneys
Our Attorneys are Experienced Legal Professionals You Can Count On
Cirrus Law PC is a full service law firm with attorneys knowledgeable and experienced in almost every area of civil practice. Our attorneys are admitted to practice in state, federal, tax and bankruptcy courts throughout the state of California. Our legal team is also available for representation involving businesses spanning multiple locations and jurisdictions. We serve business, corporate, and individual clients in the greater San Francisco Bay Area, in courts throughout California and relating to business and financial interests worldwide.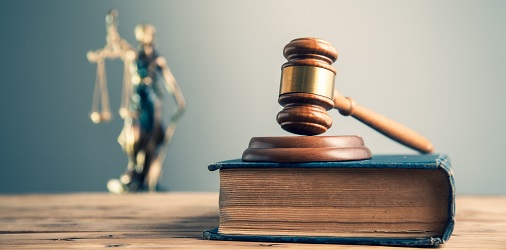 Our attorneys approach each matter with integrity, experience, professionalism, and attention to detail. We value the trust our clients have placed in us and we work hard to provide reliable, effective representation to meet a diverse range of legal needs.
Areas of Practice
Led by Managing Attorney, Joshua Brysk, our firm represents business entities and individuals in all facets of many diverse practice areas.
Business and Commercial Law
Civil Litigation
Estate Planning and Probate
Probate Litigation
Real Estate and Construction Law
Entity Formation and Start-Ups
Corporate Compliance and Documentation
Tax Law
Administrative and Licensing Laws
Mediations
Arbitrations
Providing Referrals
Our attorneys are experienced legal professionals with decades of knowledge and experience in various areas of law. We will address any of your legal needs. Please contact us first even if you think your case calls for an attorney or other professional outside our areas of practice. We will gladly refer you to an appropriate specialist from our network of contacts whenever warranted.
Talk to a Reliable Lawyer Today!
If you seek to benefit from our extensive expertise and receive personal services from qualified professionals, contact us today. One of our experienced lawyers will begin your engagement with a case screening. Our attorneys are available to serve you throughout the State of California and beyond.
Client Reviews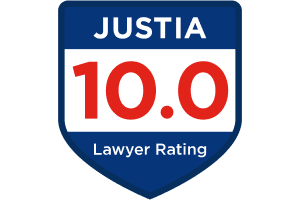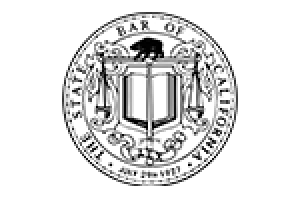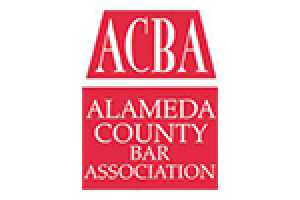 Where to Find Us
Main Office
6600 Koll Center Pkwy #250