Estate Planning
Bay Area Estate Planning Services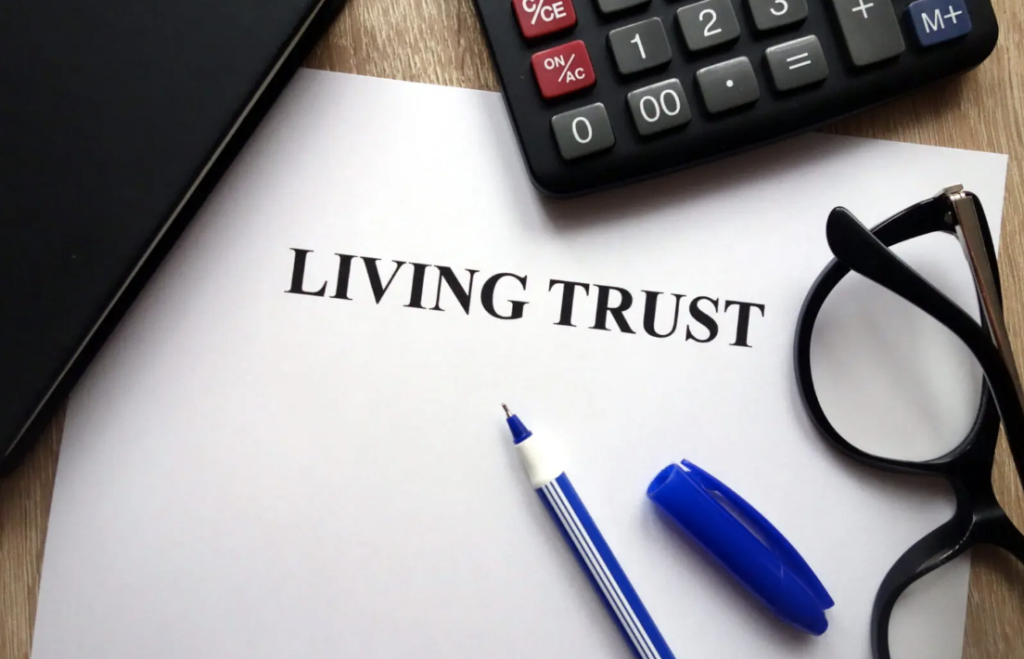 Our recommendation is an estate plan for everyone. Count on our attorneys to draft, amend, revise, and administer trusts and estate plans, no matter how simple or complex. We craft a tailored solution that will achieve many important goals:
Avoid Costly and Time-consuming Probate
Provide for Continuity During Incapacity
Keep your Financial Matters Private
Minimize Taxes for your Heirs and Beneficiaries
Control your Health Care and Information
More About Estate Planning
Estate Planning refers to steps we take to implement your wishes after you pass.  Estate Planning can also address what happens if you become incapacitated or are just unavailable (for other reasons) to manage your assets, income, transactions or social issues for your loved ones.  A comprehensive estate plan can encompass treatment for your assets and income, potentially save on taxes and probate fees, designate your agents for powers of attorney, trustees, conservators, guardians, and generally preserve wealth and succession for future generations.
Probate requires public court filings, typically takes at least a year and is significantly more expensive than estate planning. There are a few asset succession procedures that are exempted from the probate process or use a limited or less costly procedure. The best answer is to have a comprehensive estate plan including a trust in place. We recommend that a full estate plan be put in place for anyone owning or planning to own real estate, having or planning to have a family, with any significant assets or just wanting their affairs to be kept private.  In those cases where alternatives to the full estate plan is sufficient, we can and do assist clients as well.
Estate Planning is a prudent step for everyone, wealthy or not. The benefits of a properly drafted estate plan include:
Naming the people (or organizations) who will be your beneficiaries
Specifying in detail how, when and what your beneficiaries will receive
Naming your agents, trustees and conservators when needed
Naming guardians for minors if ever needed
Detailing your wishes for your remains
Detailing your wishes for healthcare
Detailing your wishes for your healthcare during incapacity
Minimizing taxes paid by your estate
Saving emotional and financial stress for your loved ones
Estate Planning Consultation Services
From our Bay Area office, we offer a number of estate planning services. These services include:
Revocable Living Trusts
Spendthrift Trusts and preservation of public benefits
Charitable Trusts and charitable giving
Certificates of Trust
Declarations of Trust
Wills
Power of Attorney
Advance Directives for Healthcare (medical power of attorney)
Assignments of Personal Property
Final Disposition Instructions
Personal Property Instructions
You May Also Be Interested In
Cirrus Law is a full service law firm with attorneys practicing in many disciplines. We are based in the Bay Area, CA. Practice areas and services we provide that are closely related to Estate Planning include:
Trust Administration
Probate Administration
Conservatorships
Guardianships
Probate Ancillary Administration
Real Property Transfers
Probate Litigation
Trust Litigation
Representation of Heirs and Beneficiaries
Creditor's Claims
Discuss Your Estate Planning Needs Today
You may choose to discuss your estate plans with your heirs. You should discuss your estate plans with a qualified estate planning attorney. We provide most estate planning services for a set fee which will save your beneficiaries a much greater amount in the future. A conversation about the services we provide is free and we can provide you with an estate planning questionnaire to help you focus on questions and gather information to start your estate planning journey. We are always happy to help.
Schedule Your Consultation
We believe that establishing a firm attorney-client relationship is a collaborative process that requires us to listen as well as speak. To get started, reach out to our firm today. We will gladly begin a partnership with you, so we can discuss your goals and potential options together.
Client Reviews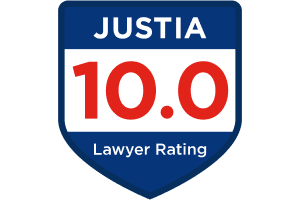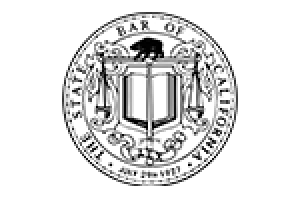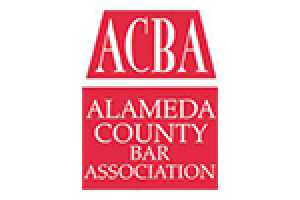 Where to Find Us
Main Office
6600 Koll Center Pkwy #250