Civil Litigation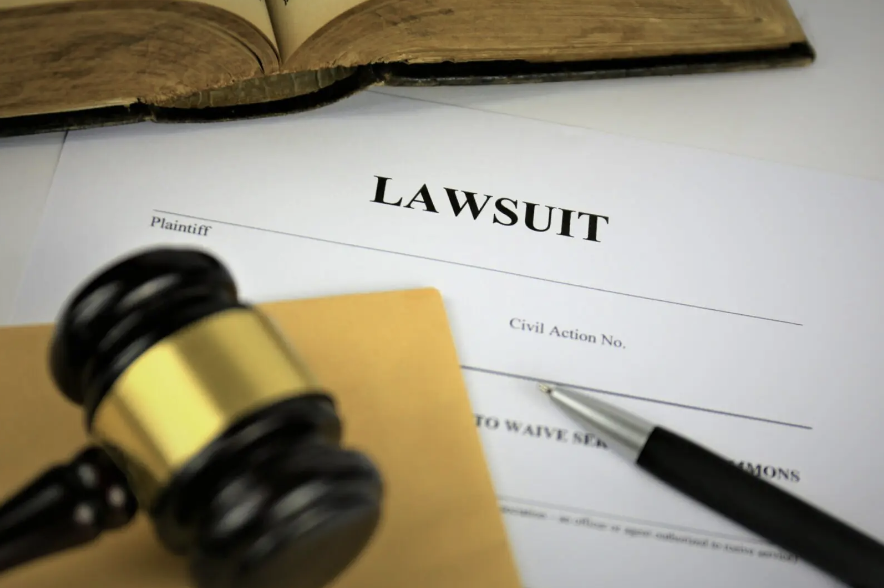 Seasoned Civil Litigation Attorneys
Our litigation team handles cases in civil, probate, bankruptcy and tax matters. Our civil litigation attorneys are experienced and knowledgeable. We have skilled trial lawyers who represent clients in simple to complex cases at all levels of state and federal courts. For criminal or family law matters we will gladly refer you to another firm.
Advocating for Negotiated Dispute Resolution
We recolonize the importance of cost-effective and timely dispute resolution. Trust us to provide a response tailored to the demands of the situation in a quick and aggressive manner or as tempered by perspective. We strive for a settlement or other resolution whenever possible. We also stand ready to become aggressive litigators advocating for our client's legal rights and helping them achieve their goals.
Offering Case Screenings
Civil litigation is vast and so is our experience with it. As space limitations prevent a full listing, we encourage you to contact us for a case screening. Count on our skilled civil litigation attorneys to meet your expectations by using our breadth and depth of knowledge and experience.
Beginning a Partnership
At Cirrus Law PC, we believe that establishing a firm attorney-client relationship is a collaborative process that requires us to listen as well as speak. We will gladly begin a partnership with you, so we can discuss your goals and potential options together.
Contact Our Legal Team
To get started, reach out to our firm today. Call our main office 925-463-1073 to speak with an experienced civil litigation lawyer. If you prefer, you can send us a message by completing this brief online contact form. We look forward to hearing from you.
Client Reviews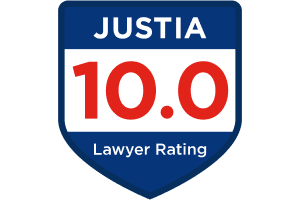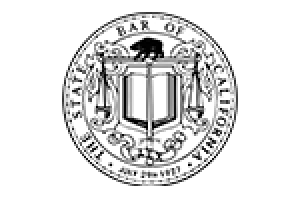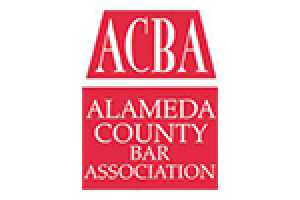 Where to Find Us
Main Office
6600 Koll Center Pkwy #250