Can I Get a Unicorn Through Mediation?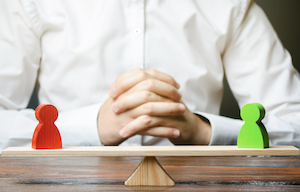 Surprisingly, the answer to this question is you just might!  Let's start with the basics:
Mediation is a process whereby parties engage a neutral third person (called a Mediator), to help them resolve disputes they have among them.  There might be two individuals, companies, two or more sets of parties or any number that have a common issue they want resolved.  One way to resolve disputes is an adversarial process like a court case or arbitration.  Either before or after a case is filed, the parties may choose to attempt to resolve the controversy through mediation.
A mediator does not decide the case, but tries to facilitate a resolution or settlement.  Typically, the parties split the cost of the Mediator's fee and agree on a set of rules to follow for the mediation.  While the rules might vary in procedures, a key element is that the mediation is a confidential process. The concept is that parties should be free to share information and make offers and demands without fearing that it will be used against them later.  A successful mediation is one that ends the dispute with an enforceable agreement among all the parties.
There are many advantages to mediation as a process to resolve disputes.  The parties are in control of the process in a way that they are not in civil litigation or arbitration.  When you file a case, you ultimately give up control to a judge, jury and/or arbitrator to decide the case—pick winners and losers. Mediation takes away the inherent risks and uncertainty of outcomes. Mediation allows you to keep control and set terms to negotiate with others to find a common resolution.  Mediation is also a much quicker process: a mediation might be scheduled within a few weeks while a typical court case might not go to trial for two years or more.  Mediation is much less expensive. While you must pay for your own counsel and a portion of the mediator's fees, in the end you will save significant attorney's fees, litigation costs and possibly expert fees compared to full-fledged litigation.
So how could I get a unicorn, you might ask.  Well that is where mediation really differs from other dispute processes.  While other processes focus on deciding who is right, and then what remedies are available by following a strict set of rules, mediation is an open process.  The goal of mediation is to find common ground enough to reach an agreement among all the participants.  Mediation is not bound by a strict set of rules, only the ones that the parties set for themselves.  If you want a unicorn, judges and arbitrators cannot order it—the rules would not allow it.  If you want a unicorn, it would have to be part of what you asked for in your lawsuit and an available remedy under the law. If you want a unicorn in mediation, you only need to get the other party to agree to let you have it and that's all.  It does not have to be part of the original case [or even really exist]. You simply say, "I get to keep the unicorn," and they say, "fine," and it's a done deal.  Maybe they'll ask to keep a dragon as a trade. Then it's up to the mediator to help you close the deal.
If you would like to engage a skilled and experienced mediator with a very creative approach to resolving disputes, please call our firm (925) 463-1073 and inquire about the services of Joshua Brysk.
Client Reviews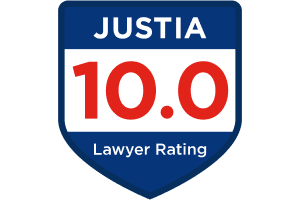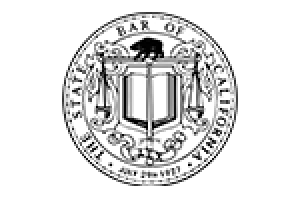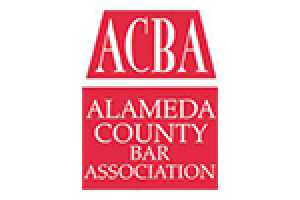 Where to Find Us
Main Office
6600 Koll Center Pkwy #250