Mechanics Liens – Securing the Right to Payment
In California, mechanics liens are one tool to assert legal claims by contractors, subcontractors, and suppliers who have not been paid for work and materials on a construction project on private land. A stop payment notice may also be used for private or public works.  When properly recorded, a mechanics lien gives the claimant a security interest in the project site property, which can be used to force payment or to initiate a foreclosure sale if payment is not made.
Filing a Mechanics Lien in California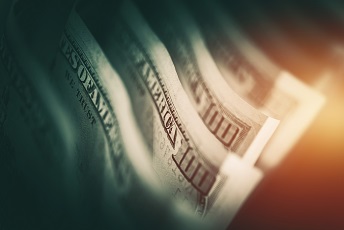 Filing a mechanics lien in California is a complex process. The claimant must follow specific procedures and deadlines, often including a preliminary notice to the property owner and general contractor within certain timeframes.
Mechanics liens can be a powerful tool for contractors and suppliers to ensure they get paid for their work.  Mechanics liens also require careful attention to detail and compliance with California's complex lien laws. Working with an experienced mechanics lien attorney can help protect your legal rights and increase your chances of getting paid for the work or materials you provided on the project.
Contact a Construction Law Professional
You may need a mechanics lien attorney if you are a contractor, subcontractor, or supplier who has not been paid for work or materials on a construction project and you are considering recording a mechanics lien. If you are an owner with a lien recorded against your property, an attorney might help you to get it removed.  An attorney can also help you evaluate your options and negotiate with property owners, subcontractors or general contractors to try to resolve the payment dispute without resorting to mechanics liens or litigation.
If you are a California contractor, subcontractor, or supplier or a property owner currently engaged in a dispute regarding payment for work performed, our team at Cirrus Law PC can help. Please contact the Managing Attorney of our firm, Joshua D. Brysk, to review your situation. Call (925) 463-1073 today.
Client Reviews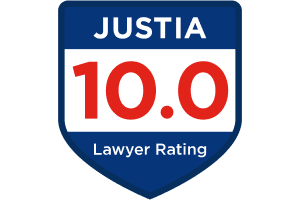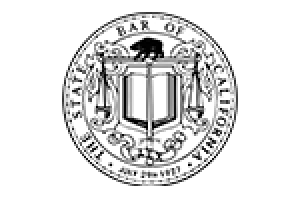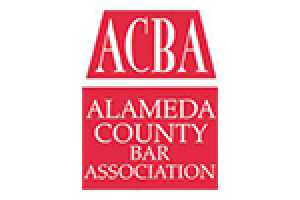 Where to Find Us
Main Office
6600 Koll Center Pkwy #250